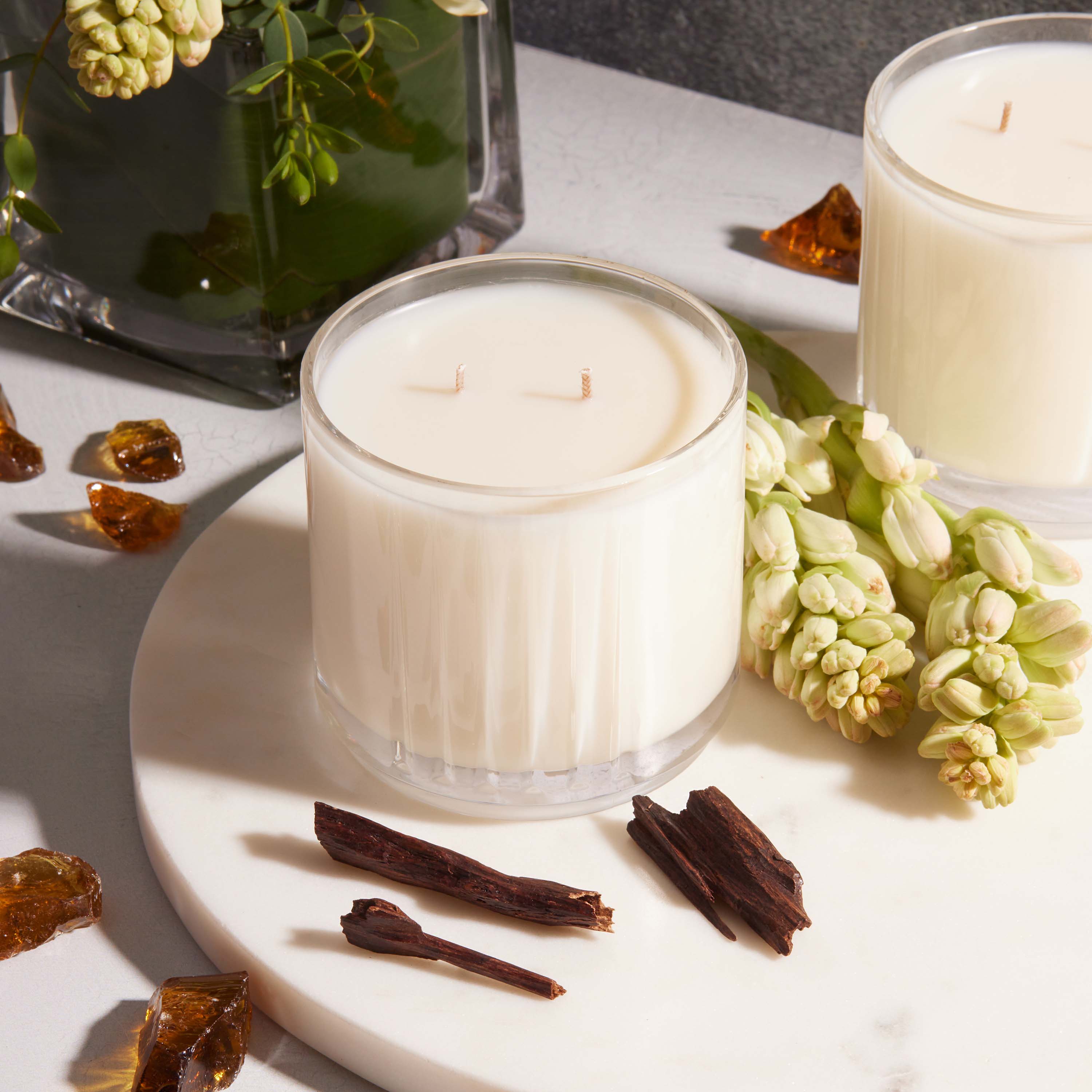 ARTISANAL LUXURY
Our luxury candle boutique endeavors to transform living spaces with crafted home fragrances - one room at a time. From our sustainably-sourced materials to the hand-poured candles themselves, we're involved and engaged in our craft every step of the way. We've learned a lot in our search to create the best candle possible. Perfection only comes with skill and heartfelt effort, and we strive to provide both. After all, candles are more to us than just wax and wicks. Whether they're the centerpiece of a warm family gathering or intended to fill your home with the perfect fragrance, we want our candles to be worthy of our home and yours.







Giving Back
Here at Midtown West, our team believes in doing our part in the community. 10% of every candle sale is donated to vetted and curated charitable organizations that align with our mission. Midtown West and our family of supporters believe in the significant work of Lambda Legal, Global Fund for Women, and Volunteers of America-Greater New York's Operation Backpack.
JOIN US
It's our privilege to invite you to join us on our journey to make a difference. Our sincerest hope and greatest goal is to elevate our world just as our candles elevate your life and home.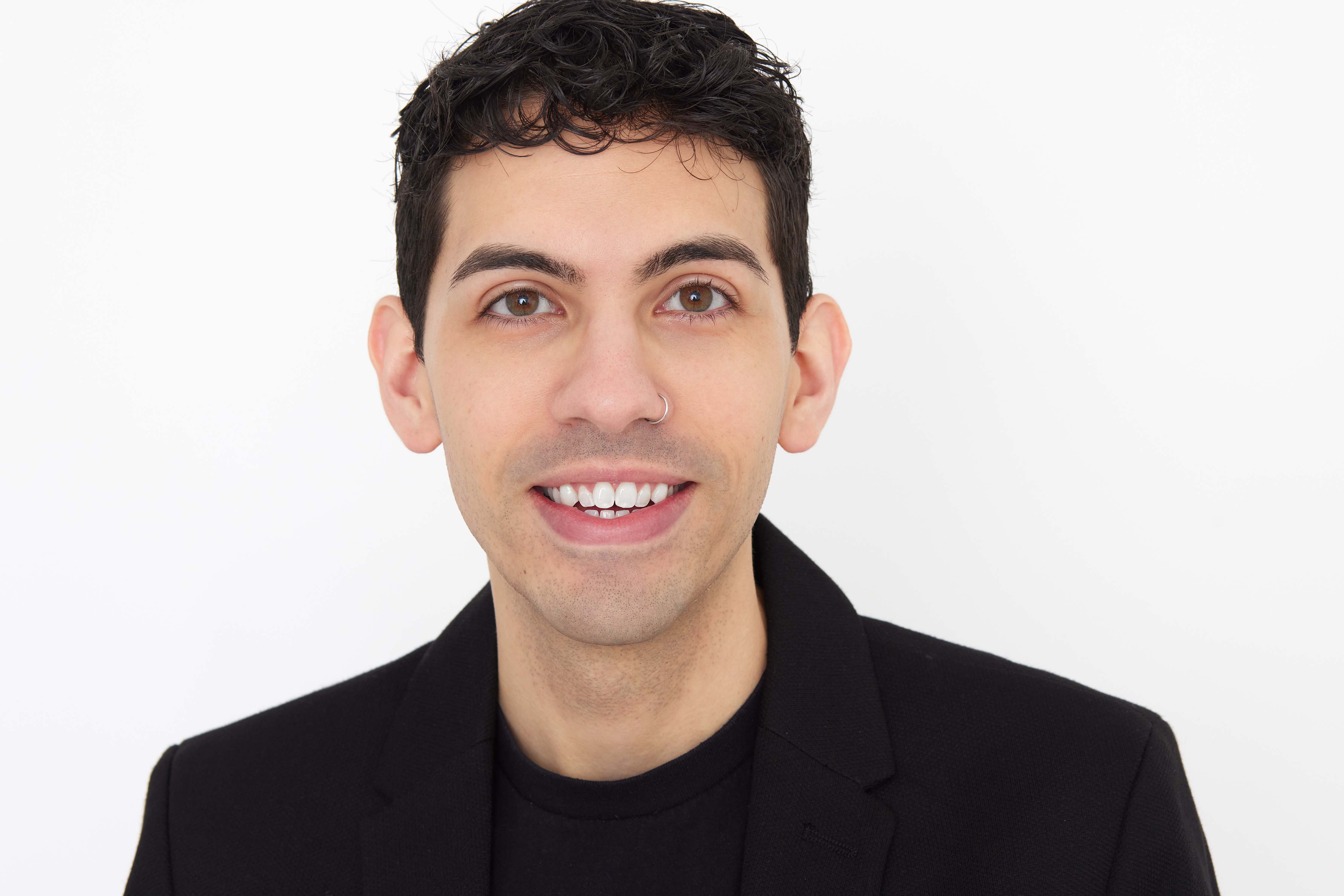 Meet Tim Marecki, Founder
My love for hosting gatherings, planning themed parties, celebrating birthdays and holidays, or simply infusing a vibe of relaxation and fragrance in my home is the motivation behind the launch of these incredibly scented and sustainably-sourced luxury candles. I want to share my passion for a lifestyle built around community, ambiance, and art. Candles contribute to whatever vibe I'm curating and are always at the forefront of every event. They are more than just home accessories; they set a mood, create a feeling of warmth for any occasion, and spark deep conversations over a lingering dinner or evening soirée.